1200+
Schools Have Attended Events
$500M
In Scholarship Money Earned
Industry Leader
West Coast Elite is the largest event operator on the West Coast. They are one of the 15 members of the Jr.NBA Flagship Network and operate more than 100 events a year in 11 states. Their events have received widespread collegiate attention, and are recognized as some of the top events in the country.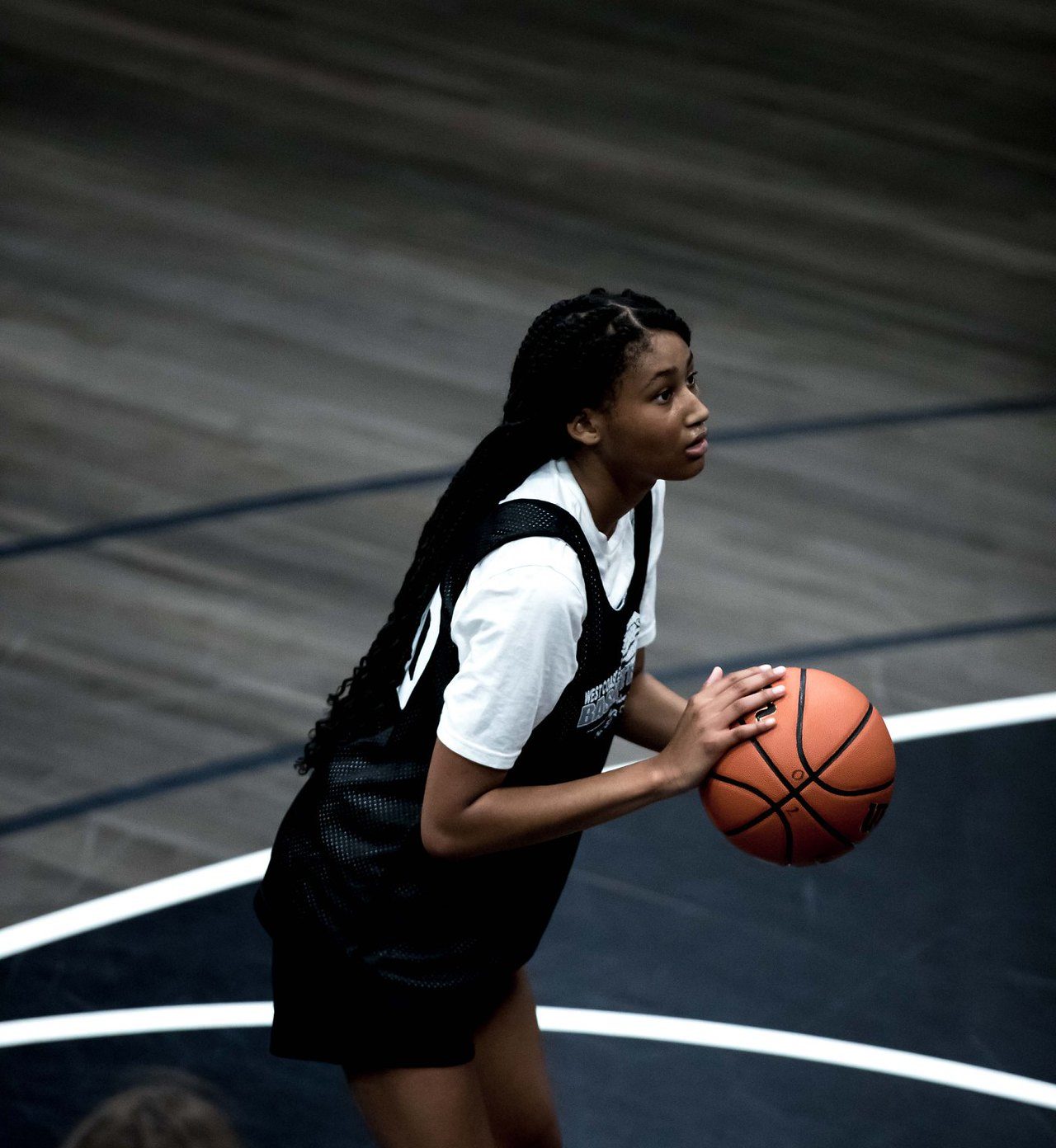 Nationally Recognized
West Coast Elite Basketball camps, tournaments, and showcases are recognized nationwide as some of the top camps and events in the country giving players maximum opportunity and exposure. West Coast Elite All Star Camps attract the best players in the country and coaches from throughout the country. Ryan Silver is widely regarded as one of the most influential people in college basketball.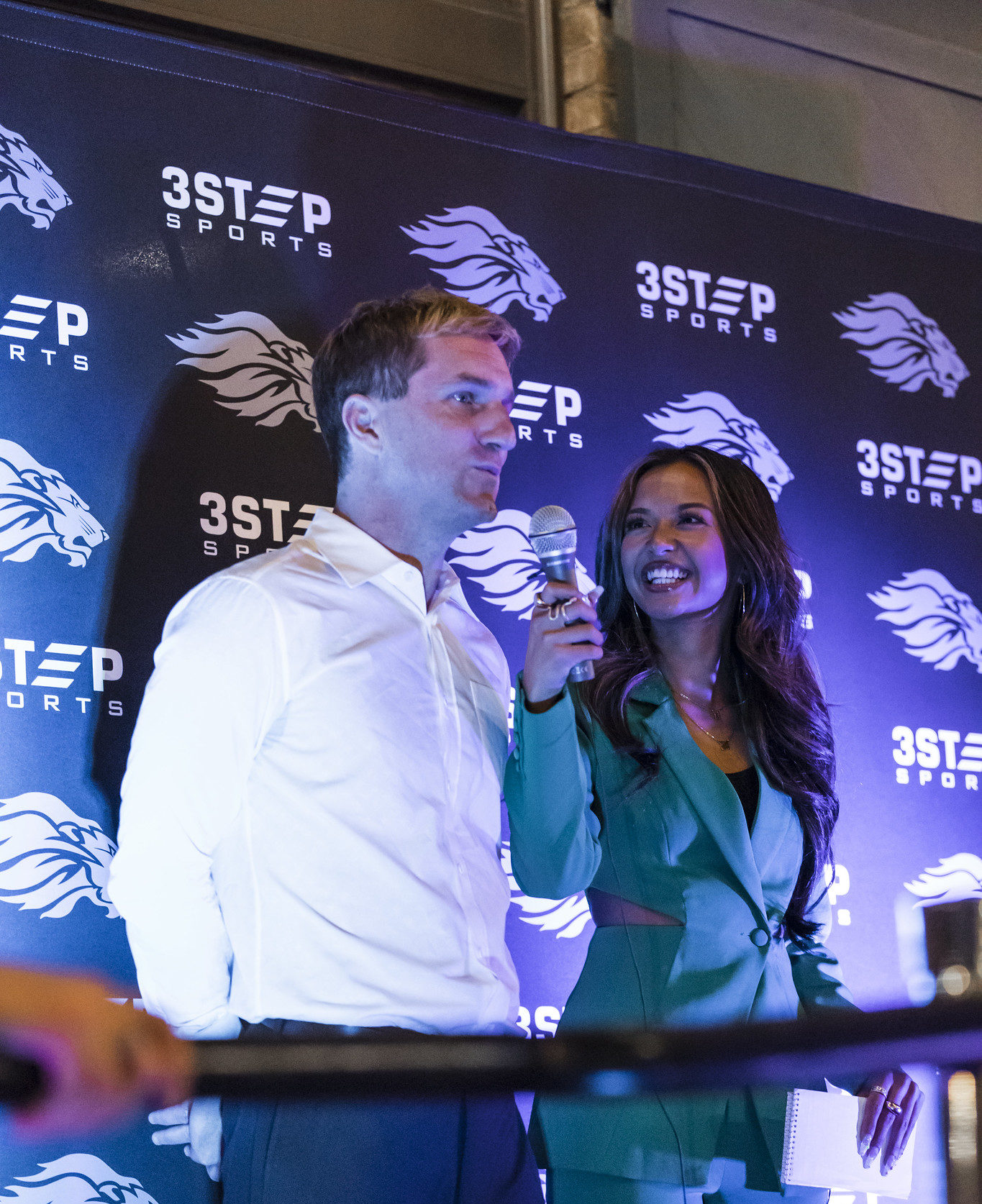 "
"Coach Scott Martin was the most important person guiding me through the recruiting process. Because of his hard work, I get to play basketball at my dream school for the next four years. For all of high school, he got me in touch with dozens of college coaches who recruited me and anytime I need anything, Coach Martin was there."
Max McCalla, Claremont McKenna
"
"The West Coast Elite platform changed my life. I would have never graduated from LMU without West Coast Elite and Ryan Silver."
Jeffery Mcclendon, LMU
"
"West Coast Elite is an amazing organization. I enjoyed my time there and playing in West Coast Elite events."
Josh Green, Arizona/Dallas Mavericks
"
"The West Coast Elite program and events changed my life. I am forever grateful for WCE and Ryan Silver."
Kevin Olsen, Army/West Point
"
"I have been going to Ryan's camps for the last few years and love the exposure given, the level of competition, and the details that go into his events. I know his camps helped me improve my game as well as opening many opportunities."
Frank Jackson, Duke
"
"The WCE camps gave me the opportunity to showcase my game in front of hundreds of college coaches and played a pivotal role in my decision to play Division I basketball at Cornell University."
Stone Gettings, Cornell/Arizona
"
"The WCE camps and events that I attended throughout my high school career 100% helped me get to where I am today. The camps allow you to play against top talent and to take your game to a higher level. They also foster an amazing learning." environment for players on and off the court"
Tommy McCarthy, Harvard