Event Details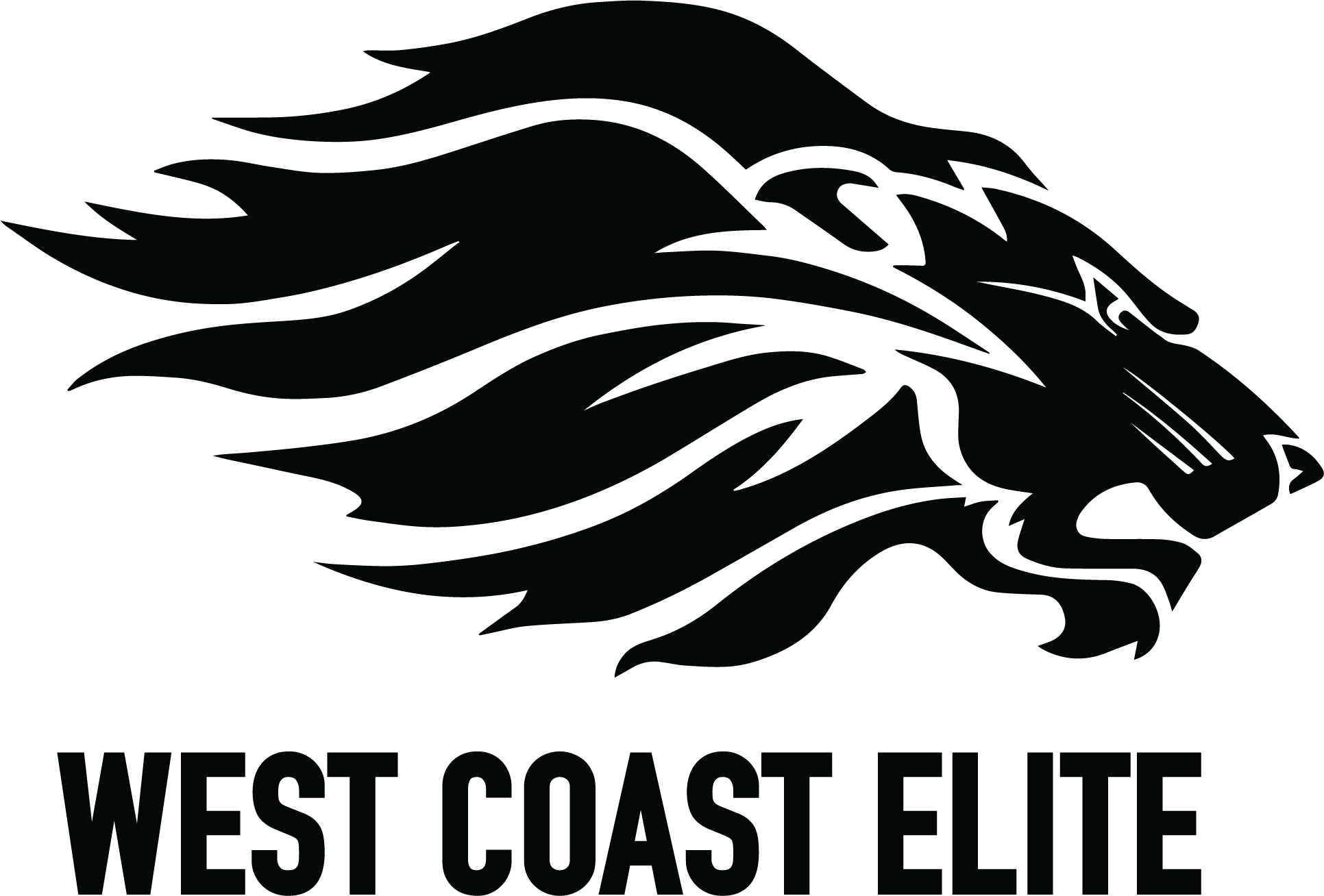 September 16-17, 2023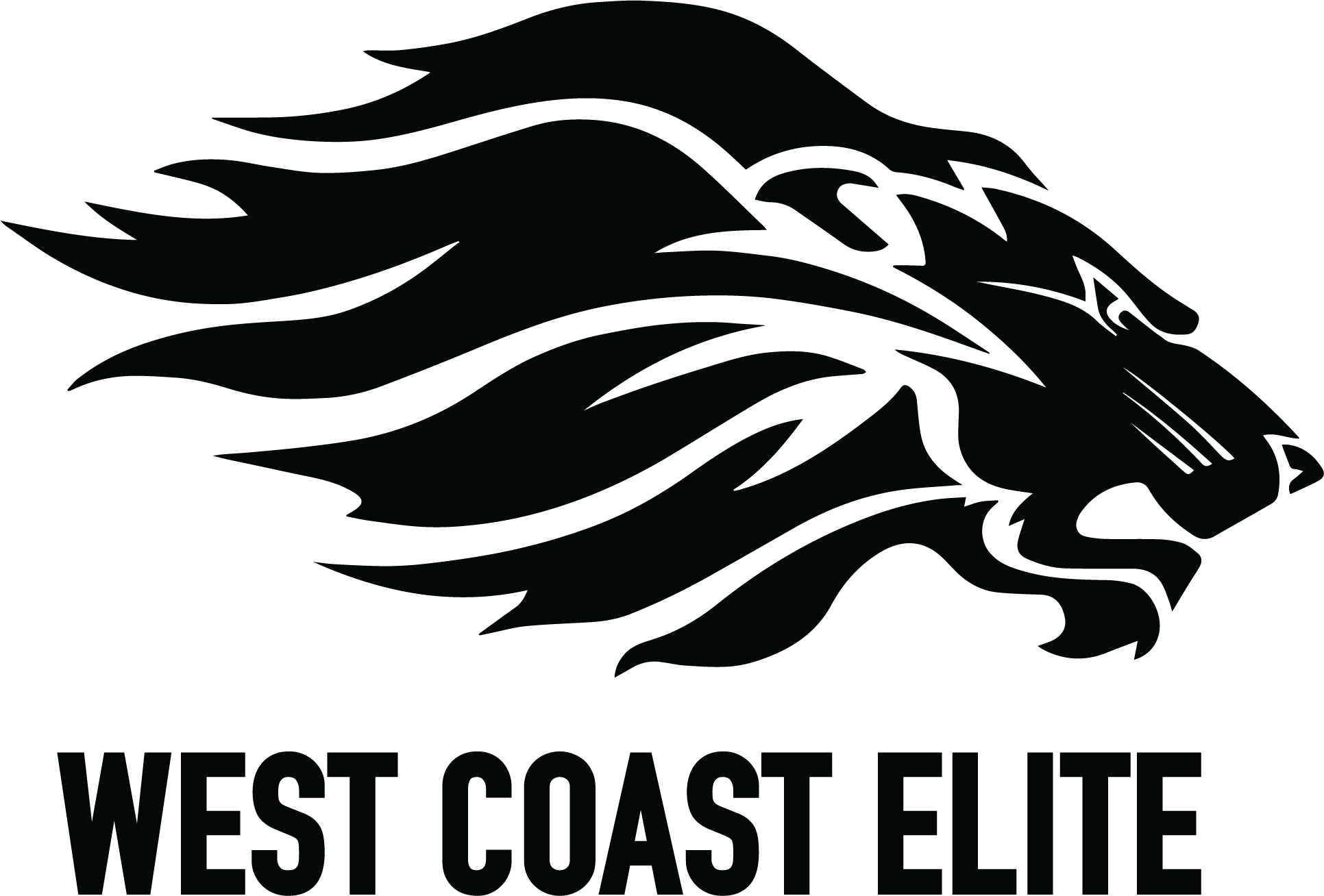 San Diego, CA
San Diego Academic Elite Camp
September 16-17, 2023
---
Location: San Diego, CA
Boys Grades 8-12
Elite Registration
Registration Only: $295
Registration and Insurance: $320
Pro Packages
Registration and Scouting Report: $395
Registration and Highlight: $495
Registration, Scouting Report, Highlight: $595
OUR STORY
West Coast Elite is the largest event operator on the West Coast. They are one of the 15 members of the Jr.NBA Flagship Network and operate more than 100 events a year in 11 states. Their events have received widespread collegiate attention, and are recognized as some of the top events in the country.
West Coast Elite Basketball camps, tournaments, and showcases are recognized nationwide as some of the top camps and events in the country giving players maximum opportunity and exposure. West Coast Elite All Star Camps attract the best players in the country and coaches from throughout the country. Ryan Silver is widely regarded as one of the most influential people in college basketball.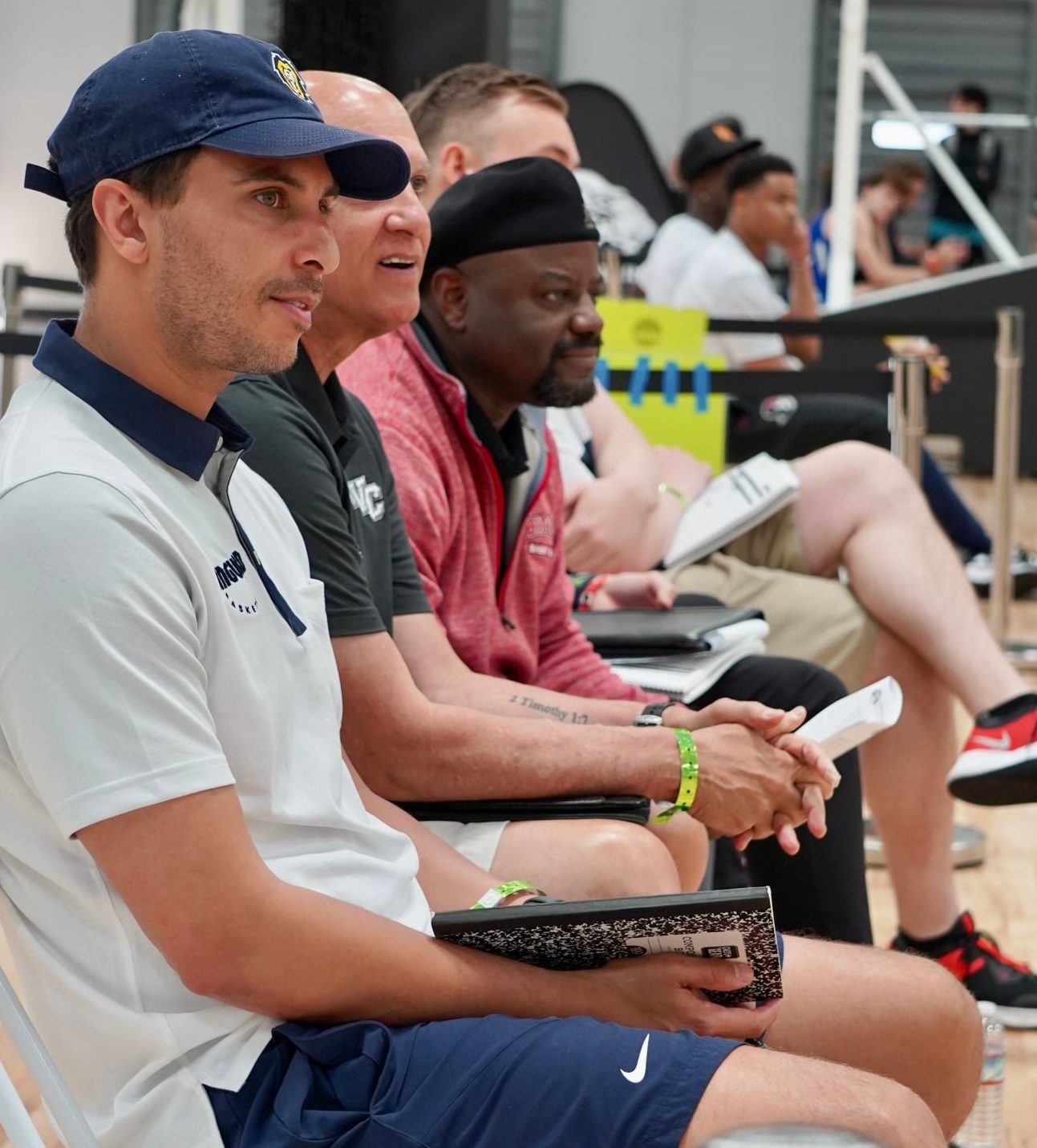 Academic Elite Camp
---
Elite Skills Session
Guest Speakers
Regions Top Talent
Regional Rankings
College Coaches
National Scouts
Live Stream
All-Star Games
---
*IMPORTANT INFORMATION*
All players must bring basketball and water
Food will not be provided
Admission will be charged at the door
Rosters will be announced at camp
EVENT INSURANCE
Event insurance allows you to receive a full refund in the event of a cancellation due to any unforeseen circumstances.
---
SCOUTING REPORTS
Your athlete will be evaluated by a national scout or college coach to assess the strengths and weaknesses in their game. You will receive a 2 page report that goes over their game and an anticipated college level.
---
INDIVIDUAL HIGHLIGHTS
Your athlete will be covered by a professional videographer that will create a highlight that will feature the athletes experience and top plays.
CONTACT US
For any questions or concerns, please see the contact information below.
Phone: 1(833)CAMPWCE
Email1: smartin@westcoastelitebasketball.com
Email2: glaney@westcoastelitebasketball.com
College
Creighton
Georgia Tech
Grand Canyon University
Harvard
Indiana
Mississippi State
Montana
Northern Arizona
Northwest Nazarene
Occidental
Oklahoma State
Oregon State
Pepperdine
RPI
Saint Marys
San Diego Christian
San Diego State
Smith College
Stephen F. Austin
Texas Tech
Towson
UC Berkeley
UC Riverside
University of Houston
University of Idaho
MSU Denver
Texas A&M
Cal Baptist
University of Kansas
University of Missouri
University of Montana
University of Nebraska
University of New Mexico
University of North Texas
University of Oklahoma
University of Puget Sound
University of Utah
University of Washington
UNLV
USC
Western Oregon
Western Washington
Humboldt State
Weber State
Pacific University
Cal Poly SLO
UCLA
Oregon
Kansas State
University of San Francisco
Fresno State
Brown
Northeastern
University of Hawaii